☆
P
A
R
A
N
O
I
D
!
☆











ani cream soda is currently ...



I Blush Around .x. Richard Ramirez
I Don't Wanna Grow Up!


This page is protected by a
DOG
Puppy dogs are the world's greatest treasures. Other than me, of course.
Get a webpage guardian here!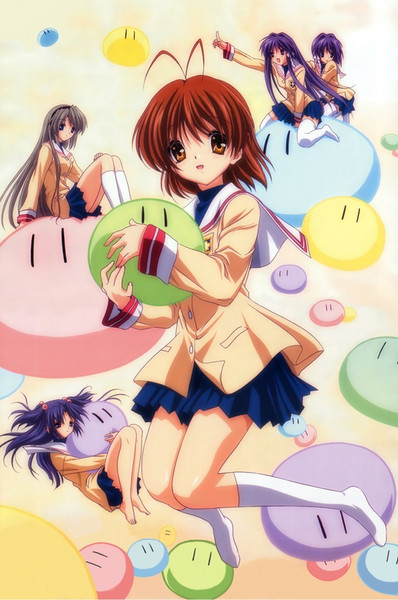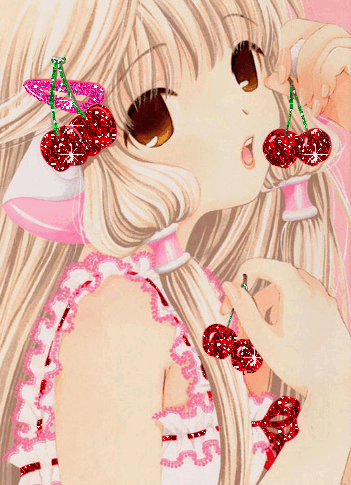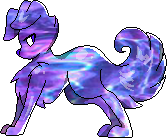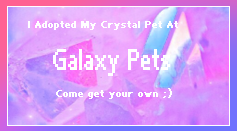 FANLISTINGS !







































click the text below to see ani's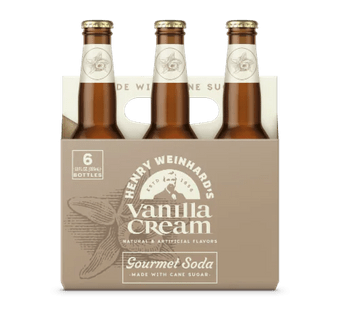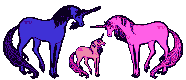 (empty space... caution may be haunted!)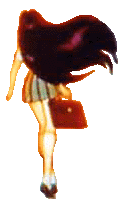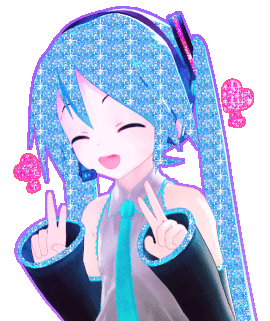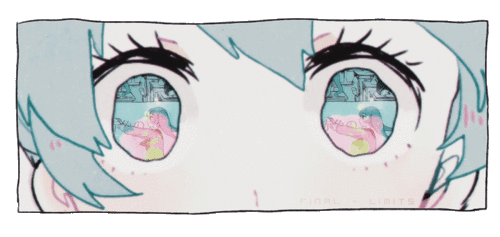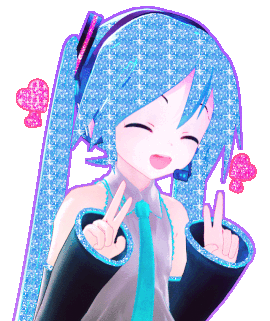 WHAT THE FUCK IS UP PARTY PEOPLE!
i really don't know what you want me to put here if i'm being quite honest...
I MEAN YEAH I LIKE ANIME FIGURES N' STUFF!

that sounds like a cool brand doesn't it?



yui is clueless rn omgz wake up yui!! stop dancing!! DX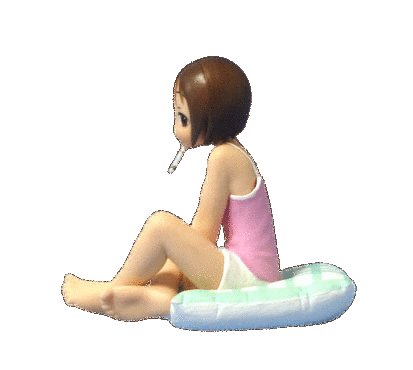 i guess i'll start by saying who i REALLY am.
the antichrist lilith, villainous divinity of malevolence, fear & suffering.
i will turn ur life into a living nightmare. it's my job as the antichrist lilith, here as the reincarnated evil. the queen of vampires, a racist nazi with intent to harm. i will drag you away to a lustful realm of haunting abyss. a seemingly gratifying world of love, enveloped in misery and sorrow. i will take my rosary and slide the dagger into your heart, watching your soul detach from it's vessel. you will become an entity of nothingness. it is my job as an overpowering demon embodied as the very meaning of pure evil. an eternal being wreaking havoc across realities. the icon and proper representation of sadistic nature, apocalypse and hopelessness. ridding you of your flesh and mind to keep as souvenir and a physical illustration of my power and influence.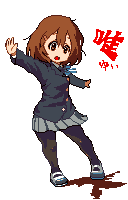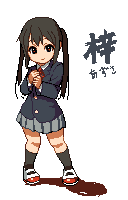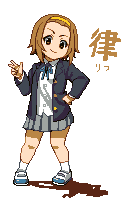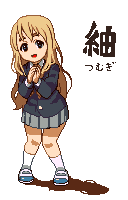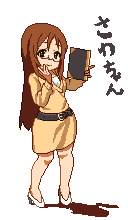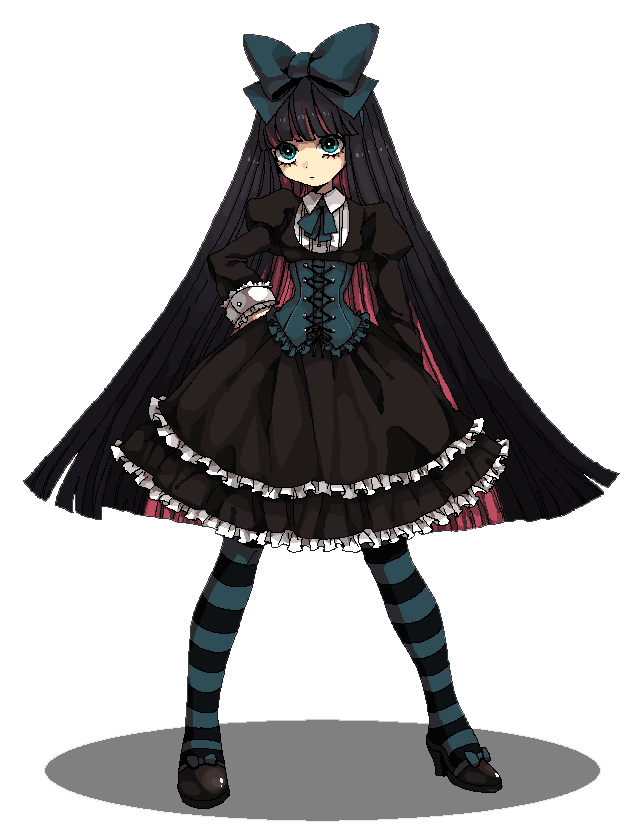 most general info about me (pronouns, sexuality, etc.) is on the left side of this page. all the lil buttons n' shit.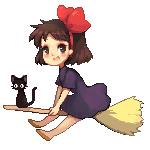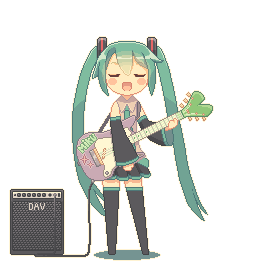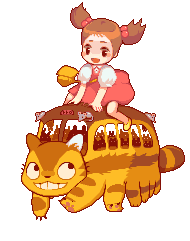 so insteaaad imma put a bunch of cool


Current Top 5 Albums, 2020 - '21: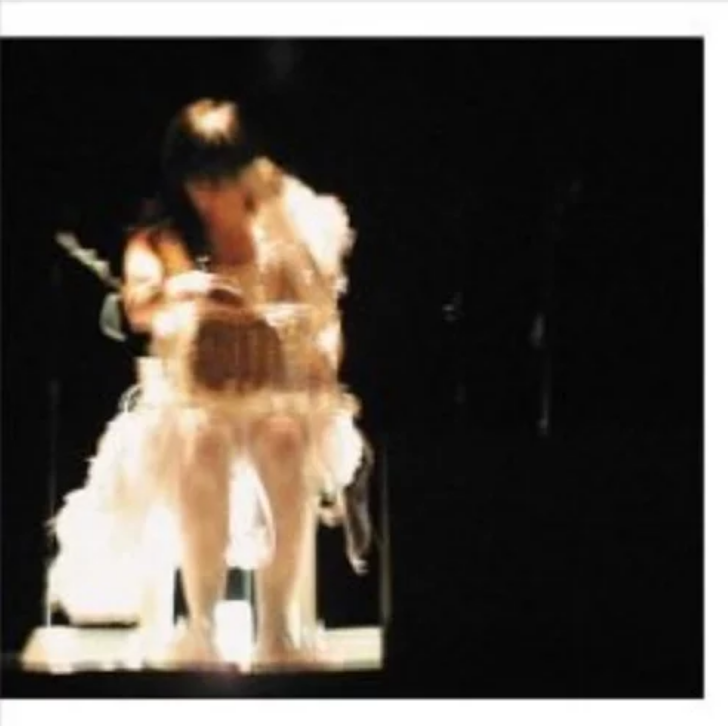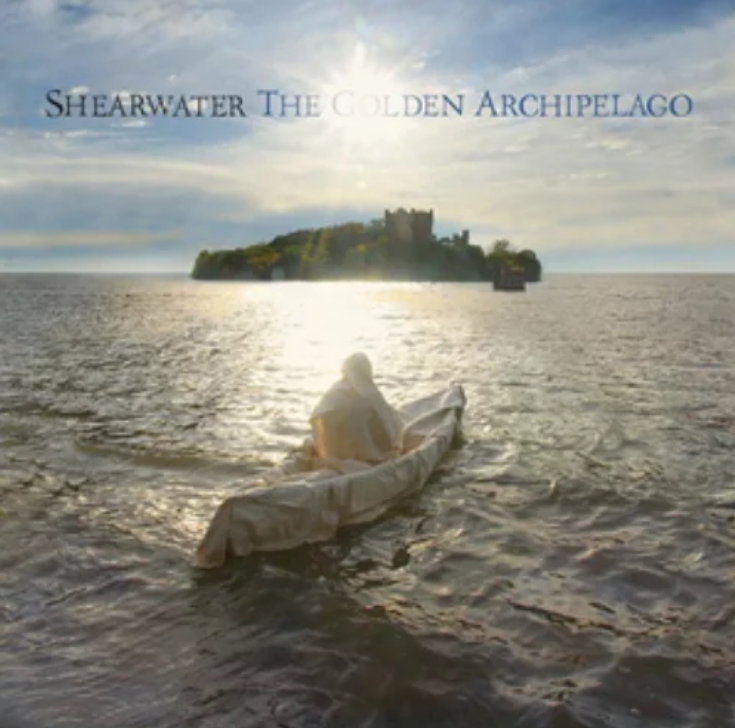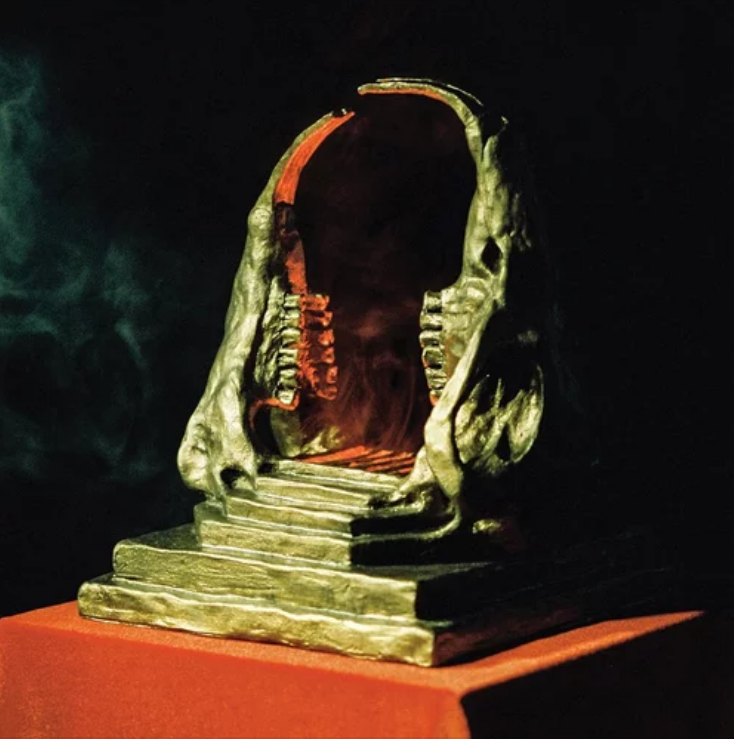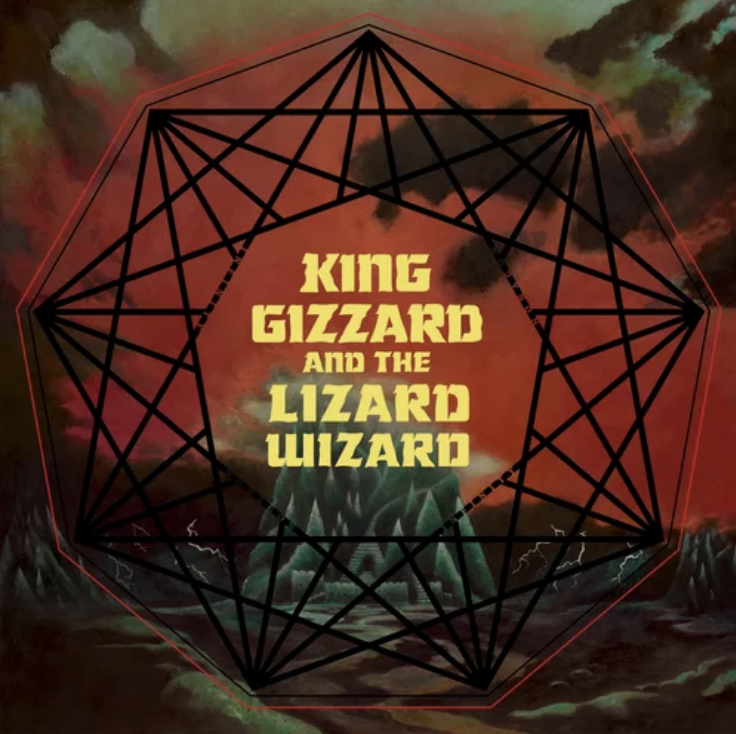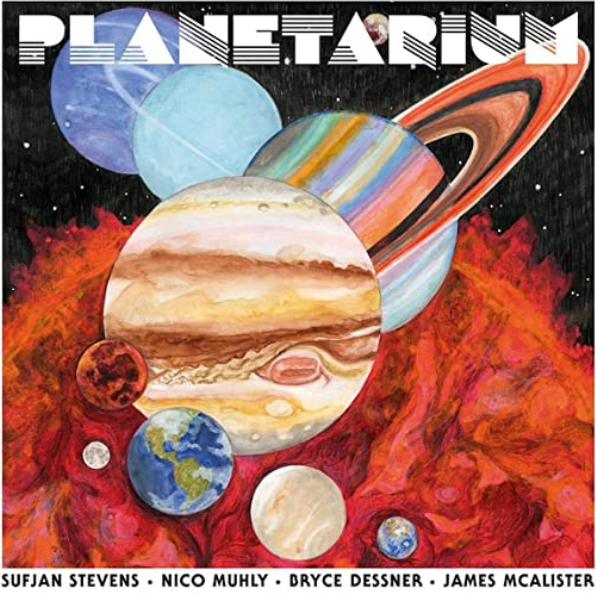 Björk, Vespertine Live (2001)

Shearwater, The Golden Archipelago (2010)

King Gizzard and the Wizard Lizard, Infest the Rats' Nest (2019)

King Gizzard and the Wizard Lizard, Nonagon Infinity (2016)

Sufjan Stevens, Nico Muhly, Bryce Dessner, James McAlister, Planetarium (2017)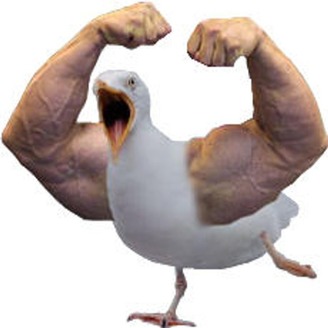 All animals are important and awesome, but let's start with sharks. Sharks deserve their own spot on this webpage!
Just look how great sharks are even in clip-art form.
PSA: please adopt and don't shop.




These animals are also really cool (ignore the plant):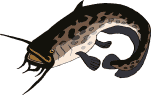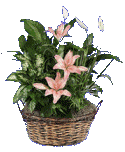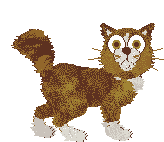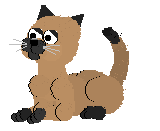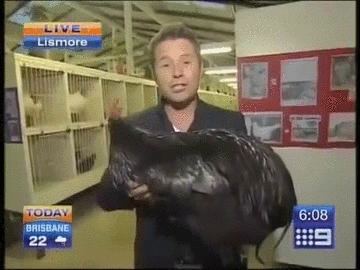 more here! (will provide a link soon!)













Note: I have an ongoing collection of quiz results located here!
Just in case you craved MORE.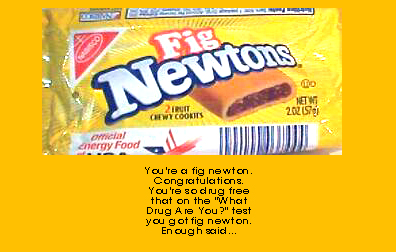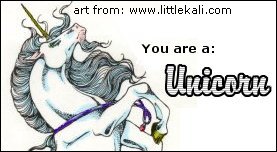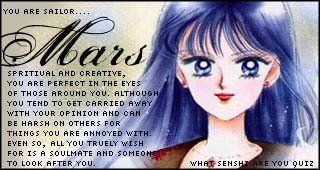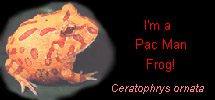 Argentinian Horned frogs seem to have been designed for the sole purpose of eating as much as possible. They appear to consist of two main parts: a mouth and a stomach. This is probably where they got the nickname "PacMan". Their needs are fairly simple, a warm habitat in a simple plastic box or aquarium with some shallow water and a few rocks so that they can laze around all day suits them just fine. They don't mix well with other frogs, even in their own species, as they are just as likely to eat them.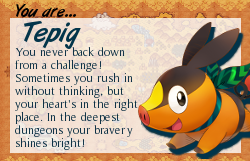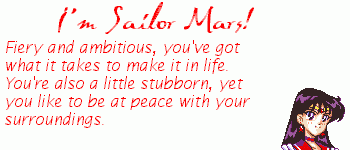 Which Sailor Scout are you?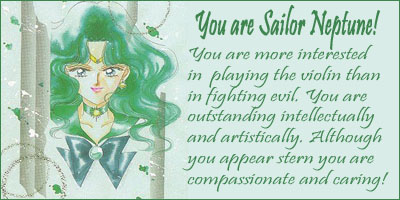 What Sailor Scout Are You?
| | |
| --- | --- |
| | You are freya You are a mature and quiet person. To you, the person you like is one of the most important things in your life. You are very determined, and independent. |

Bye: